#REDDAYFRIDAY IS ON JUNE 9, 2023!
Join the movement to drive sustained health and well-being.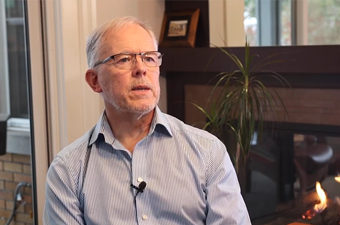 "You know, I was so fit. I was so healthy. I was doing triathlons. The discovery of heart disease was a real blow to the ego."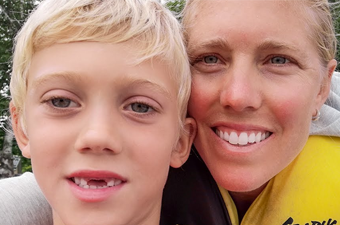 "Early on it just felt like I was really tired…I would be working out and I just couldn't push myself any harder."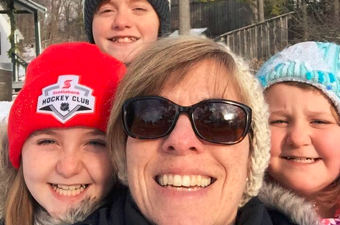 "I don't want to stop doing what I'm doing, because I feel like I've been given a second chance."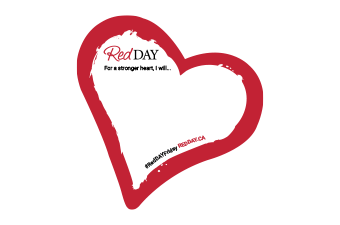 Download the RedDAY Pledge Heart and print it at home to share what you're doing to stay active and heart-healthy in support of RedDAY!
Want to collect offline donations from friends, family, and coworkers? Download the pledge form and start fundraising!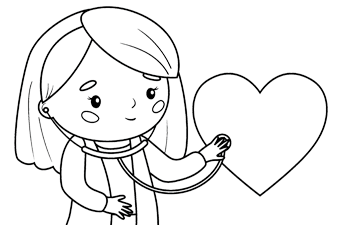 Download these fun, family-friendly colouring activities and print them at home. They're a great way to get the whole family involved!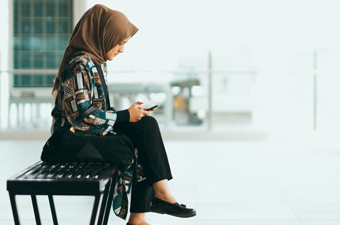 Learn more about the impact of heart failure in Canada. Did you know that over 600,000 people are affected by heart failure in Canada today?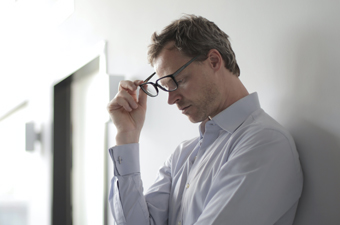 Learn more about the real, physical effects that stress, anxiety, and depression have on your body, and talk to your doctor or mental health professional about proven treatments.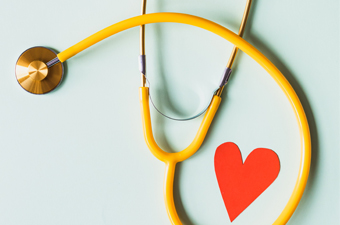 Over 100,000 Canadians are hospitalized annually due to heart failure – the most common reason for hospital admission, making it the most rapidly rising cardiovascular disease among Canadians.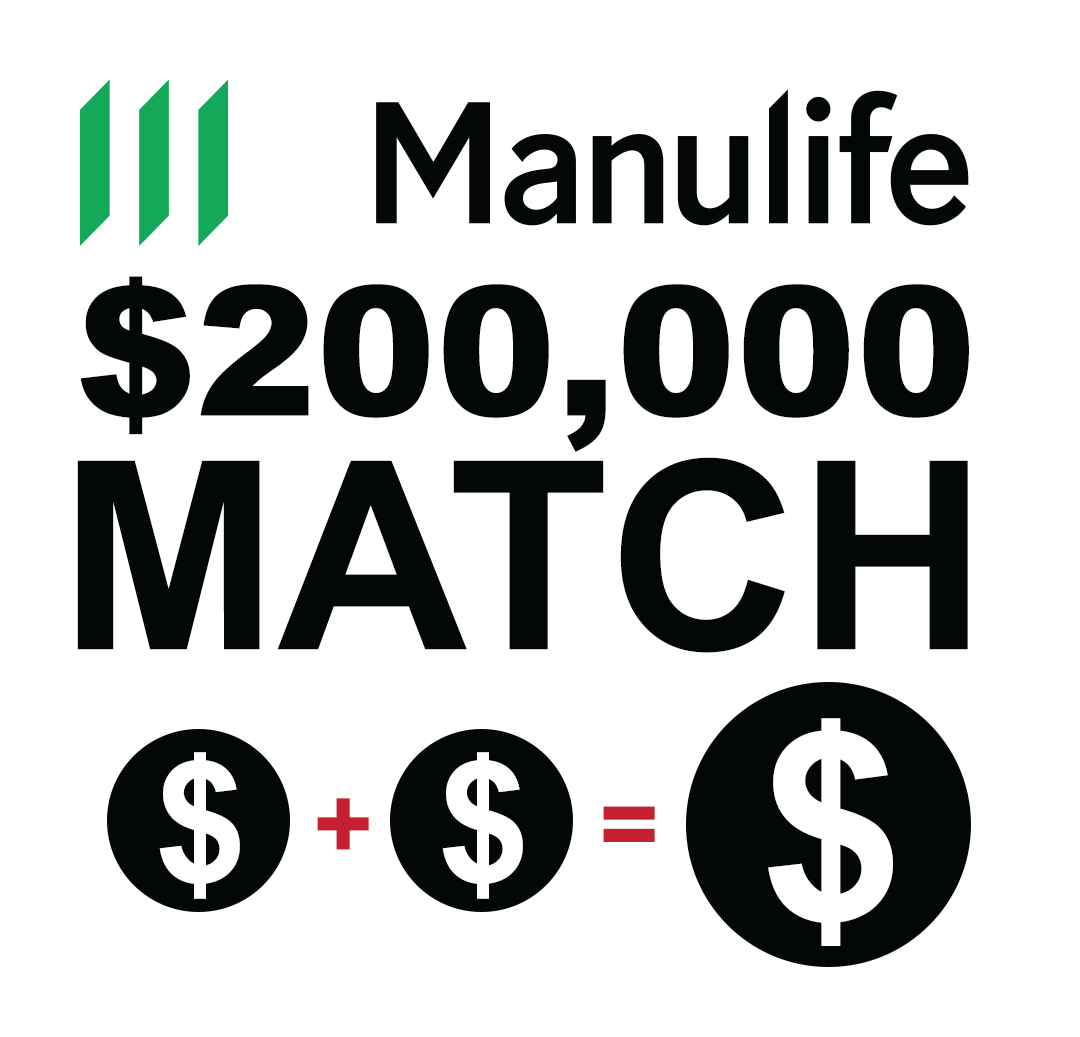 Donate in support of #RedDAYFriday and Manulife will match your donation, dollar for dollar* to support local healthcare at St. Mary's General Hospital.
* up to a total of $200,000.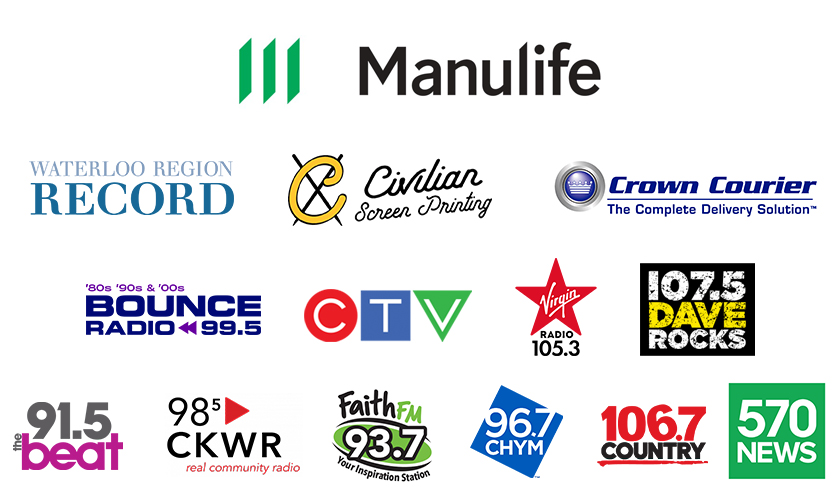 For all inquiries about corporate support opportunities, please contact:
Calvin Carter
Business Development Officer
cacarter@supportstmarys.ca | 226.929.0235
We are happy to tailor a sponsorship package to meet your social responsibility interest.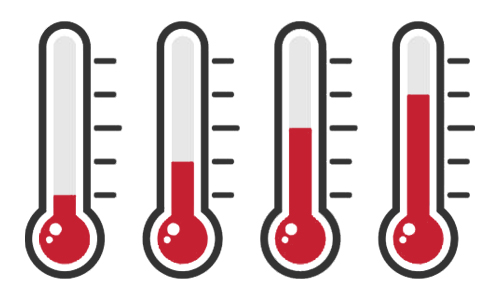 Help SMGHF reach the $200,000 goal for 2023! View a list of teams and individuals fundraising in support of St. Mary's General Hospital - check the updated online total, and donate in support of your favourite team or individual. Manulife will match all donations, dollar for dollar, up to a total of $200,000.