THANK YOU FOR SUPPORTING REDDAY 2022!
On June 10th, the community came together to spread awareness of the importance of heart health and raise funds to help bring the first MRI home to St. Mary's General Hospital.
Together with Manulife's dollar for dollar donation match* an incredible $660,000 was raised - a new RedDAY record!
* $200,000 total matched by Manulife.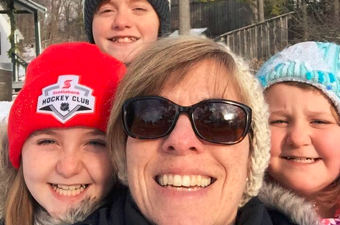 "I don't want to stop doing what I'm doing, because I feel like I've been given a second chance."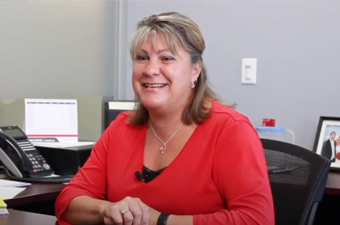 "I thought I had a virus. I was not afraid at the moment of my heart attack, I didn't think that I was dying…I didn't know the signs."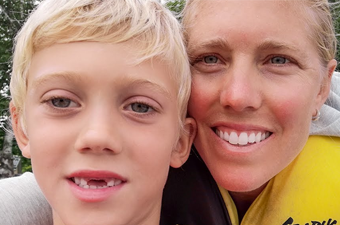 "Early on it just felt like I was really tired…I would be working out and I just couldn't push myself any harder."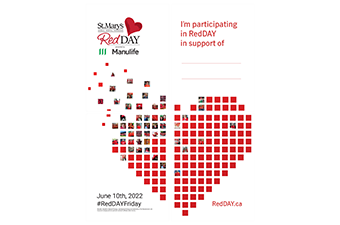 Download this 4-panel (8.5 x 11) window display and print at home. Write in your pledge of support and hang it on your front door or window!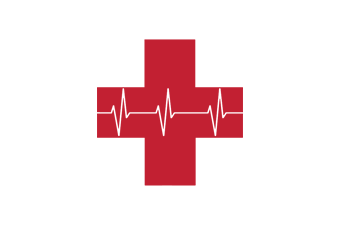 If you see a teen or adult suddenly collapse, Hands-Only CPR is the recommended form of cardiopulmonary resuscitation (CPR). It increases the likelihood of survival and is simple to learn and remember.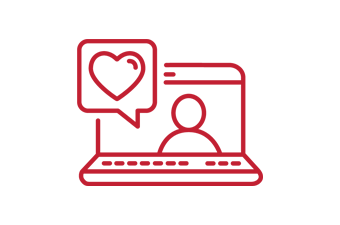 Download these virtual backgrounds for your next meeting to help raise awareness for RedDAY in support of St. Mary's Regional Cardiac Care Centre.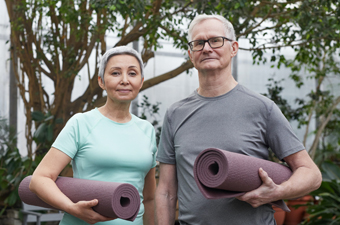 Learn more about the symptoms of heart disease in men and women. When in doubt, check it out – never delay getting help for your symptoms.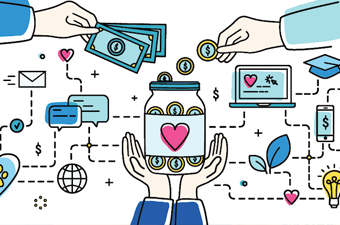 Here are 10 ideas to help you motivate staff and make a difference for heart health – all while having fun!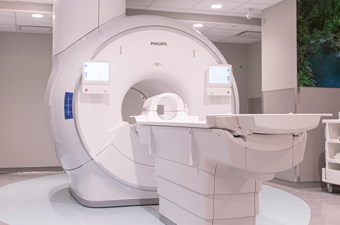 Did you know that St. Mary's General Hospital is the only hospital in the region without MRI, and the only regional cardiac care centre in the province without this vital piece of equipment?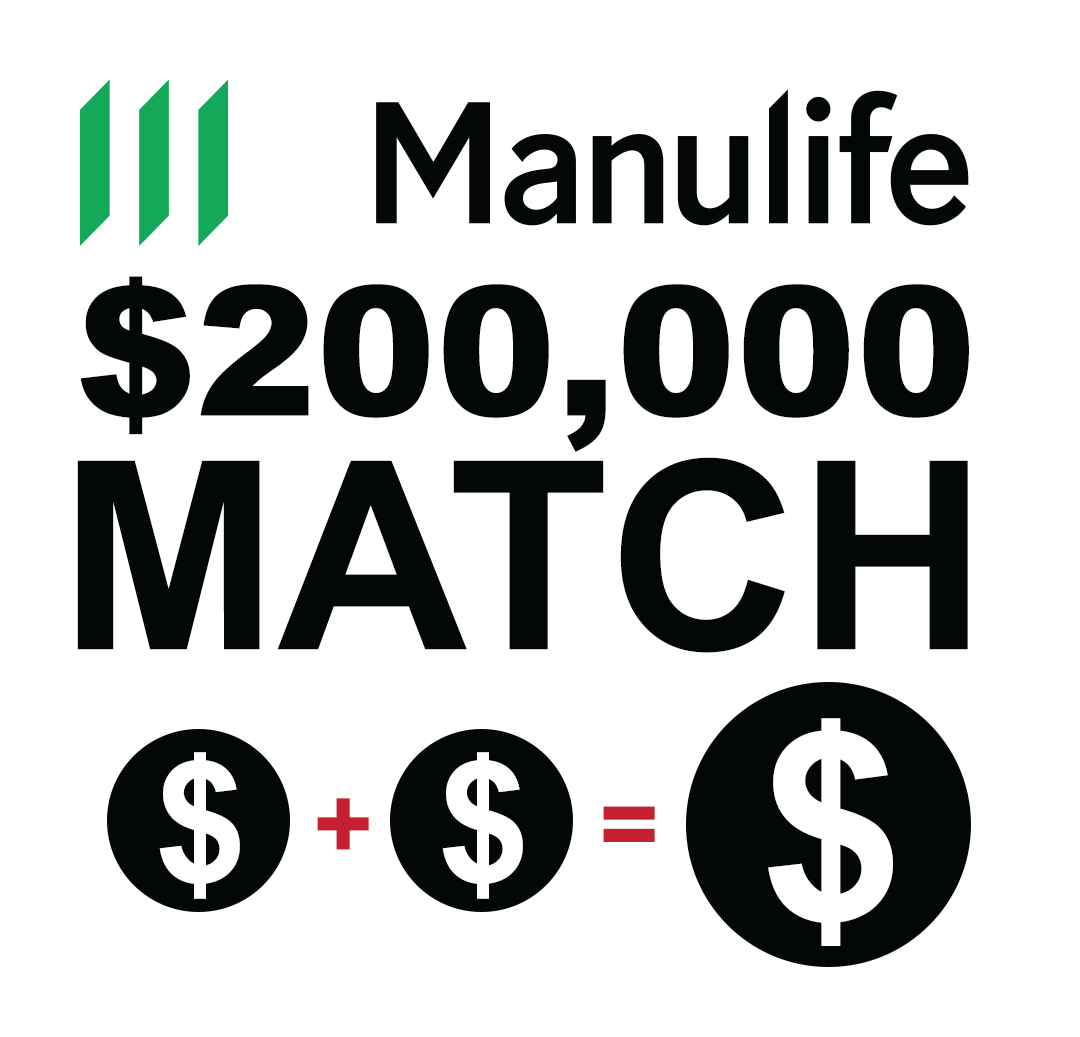 Donate in support of #RedDAYFriday and Manulife will match your donation, dollar for dollar* to support St. Mary's Regional Cardiac Care Centre.
* up to a total of $200,000.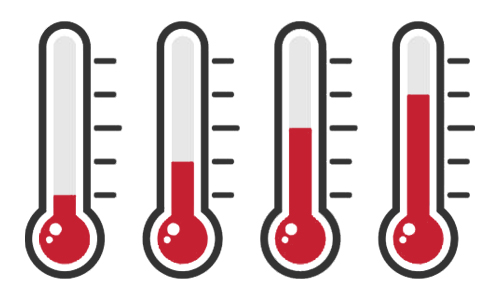 Help SMGHF reach the $200,000 goal for 2022! View a list of teams and individuals fundraising in support of St. Mary's Regional Cardiac Care Centre - check the updated total, and donate in support of your favourite team or individual. Manulife will match all donations, dollar for dollar, up to a total of $200,000.